Principal film festivals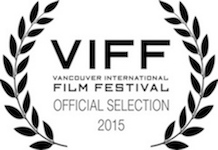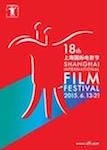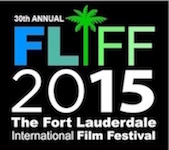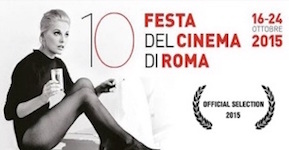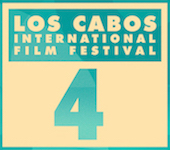 200 kmh winds, 18 cyclones, 12 countries… Andy Byatt, Cyril Barbançon and Jacqueline Farmer have teamed up with NASA and composer Yann Tiersen to bring this thrilling and immersive experience to the big screen.
Beginning its tumultuous journey as an ominous sandstorm in Senegal, heading west across the Atlantic to toss enormous ships and waves topsy-turvy, then crashing into the jungles of the Caribbean, we live inside this hurricane, and it is truly awesome, scary and incredible. Ants, lizards, bats, frogs, horses, homeless men, rivers, ocean reefs, the US Gulf coast… all bend before the power of this monsoon turned magnificent.
We see it from space, we see it through the eyes of animals, from the operations' rooms of the emergency agencies meant to warn us and help us cope — and we see it from the ground as it explodes and unleashes its fury upon us…
Read the synopsis →
---
Press review
Imagine if Roland Emmerich had directed an episode of Storm Chasers, and you'll get a vague idea of what it's like to sit through Hurricane (Ouragan), an eye-popping stereoscopic exploration into the heart of a tropical cyclone as it wreaks havoc over several Caribbean islands and parts of the American south. Featuring some of the most startling natural images in recent memory, the Franco-Belgian co-production, will be released in 2D, 3D and Imax formats, and deserves to be seen on the biggest screen possible. Jordan Mintzer, Hollywood Reporter
An opportunity to watch hurricanes on the big screen? Strap us in. Andy Byatt spent 1,000 days shooting global hurricanes to create this immersive experience. Watch them from space, from the eyes of animals, from the ground as they explode and unleash their fury. The Vancouver Sun
Did you see that Hurricane that blew through Vancouver? It's likely to return - in 3D - and it definitely is one to see in the safety of a theatre. The power it documents is truly incredible, a feat for the filmmakers… Dave Olsen, Reel Life
Read more →